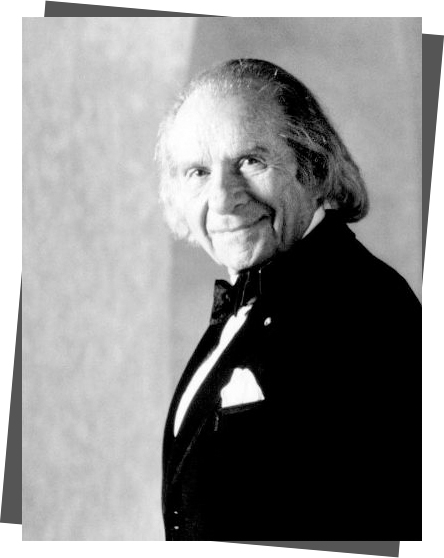 Frederick Fennell was a much-recorded conductor who invented the comtemporary wind ensemble, spurring an entire original repertoire for such groups and making them a national phenomenon.
He made more than 100 recordings — notably in the 1950s for the Mercury label that showcased the Eastman Wind Ensemble, which he had founded in 1952 in Rochester, N.Y. It is now one of the premier interpreters of its genre.
His notable recordings included Percy Grainger's "Lincolnshire Posy" and a two-volume set of recordings of Civil War-era music. The Civil War recordings received Grammy awards and inspired Ken Burns to create his TV documentary series on the Civil War.
From 1984 to 1989, he conducted the Tokyo Kosei Wind Orchestra, transforming it into a world-class touring and recording group. A concert facility in Kofu, Japan, was named for him.
He wrote a number of books about American Music history, including "The Drummer's Heritage" and "Time and the Winds." He died in 2004 at the age of 90 leaving a rich musical heritage.